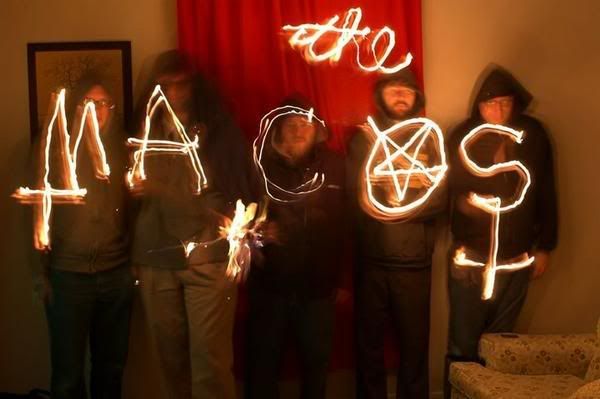 The Most Amazing Century of Science
is a quartet with standard rock instrumentation, treated far more unconventionally thank goodness. Taking influences from the progressive and avant-garde aspects of every music,
The Most Amazing Century of Science
spits it all out as one coagulated, franticaly and irratically pulsing, blackened, Vorheesean heart so entrancing one is compelled to comsume it. As sick as eating a stick of butter" - Ari Lehman

[HD 11] MAC oS "

live at the boro/live at springwater

"
DBL CDR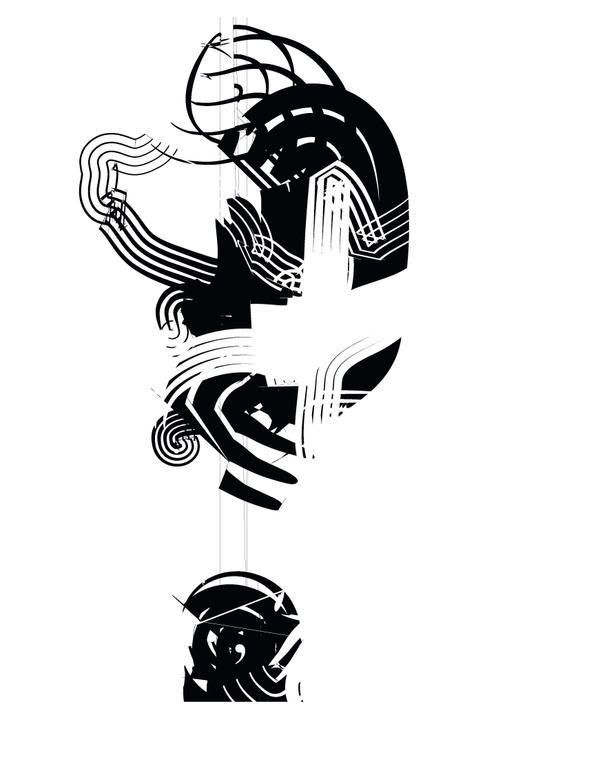 1st release from these hum-dinger dandies!! two live sets from two of the most desolate places on earth, the boro and the springwater.