[HD 35] Brown Swarm
(ride the thighs)
Montell Jordan (remix) cassette
hot off the heels off a hiatus of sorts. strange musings make for interesting ideology. keeping it real for all the rest of us.


[HD 36] double trouble! untitled cdr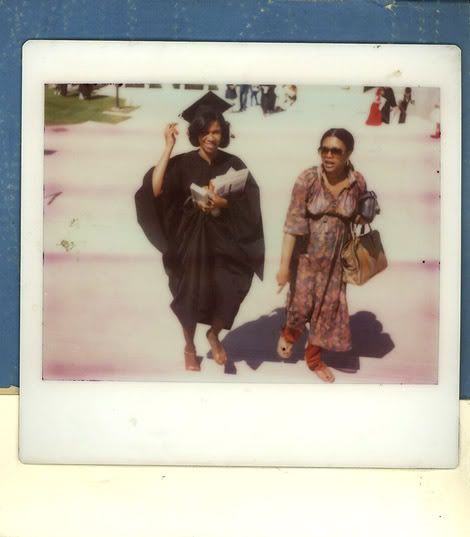 PHASE III.
recorded at various locations in oakland/SF after over a year hiatus and involvement in deviated projekts (see FREE AGITATION, IF IF, PARASITIC WIG, GRR ON GRR) fill the void that humanity creates. documented live appearences thoughout fall/winter '07.


cd artwork by carrie sullivan

[HD 37] Terrorish 2 cassingle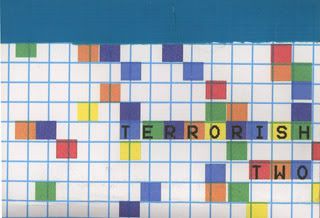 rumblings....for fans of a tortured soul, the aftermath....